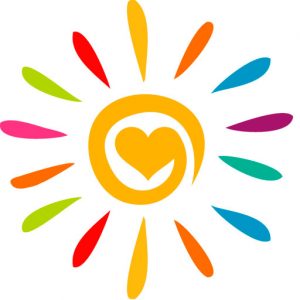 Welcome To The Pediatric Dental Team
Our office is located in the heart of South Philadelphia, and we feel privileged to provide our community with the best in children's dental care, including pediatric dentistry and orthodontics. Our treatment philosophy is simple: we treat each and every patient on a personal, individualized basis, just like we would care for our own family.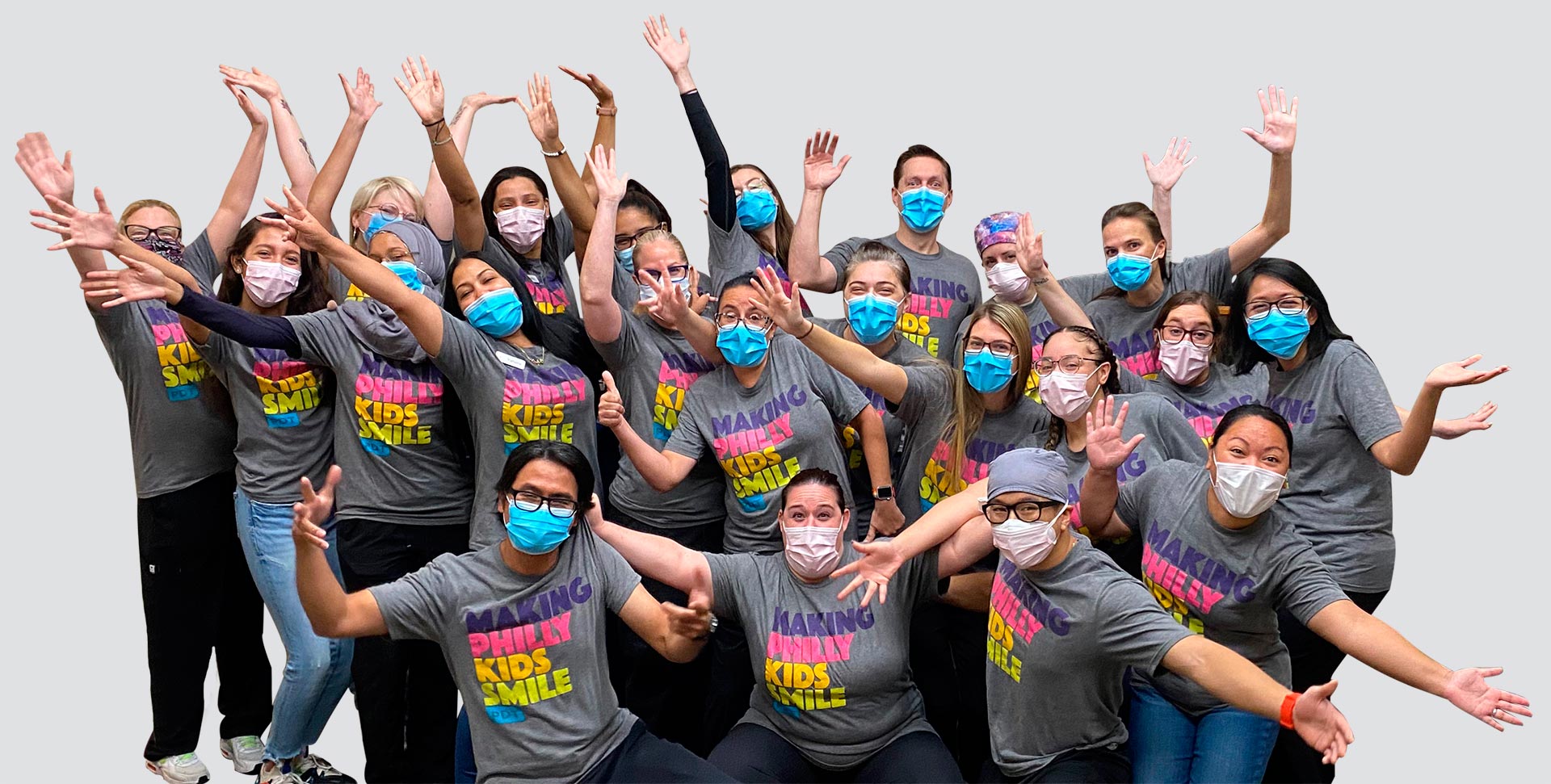 Our Difference


True to our commitment of Making Philly Kids Smile, people AND teeth are our first priority – we will offer treatment options that consider your child's oral health, wellness, and ensure your experience and their experience is a good one. It is ingrained in our office fabric to treat your children as we would ours.


Our specialized team of amazing doctors have each completed 2 years of additional pediatric dental training, making them the pediatricians of the dental world. They eat, sleep, and drink dental care for children ages 0-18.


Our dedicated team composed of pediatric hygienists, pediatric assistants, and scheduling, treatment, and financial coordinators have over 200 years of combined experience treating children! We know what makes our patients tick – you are in good hands!


We have a 30 year track record of offering top notch care to the children in the South Philly community, and we are looking forward to the next 30 years. You can count on us to be here for your children and family until your kiddos graduate from our practice!


We believe that treatment should be convenient and affordable – we welcome most insurance plans, including local and state plans, and will do all the billing on your behalf. No need for you to have the headache of dealing with insurance companies!
Our Specialty Trained Doctors