Meet the Doctors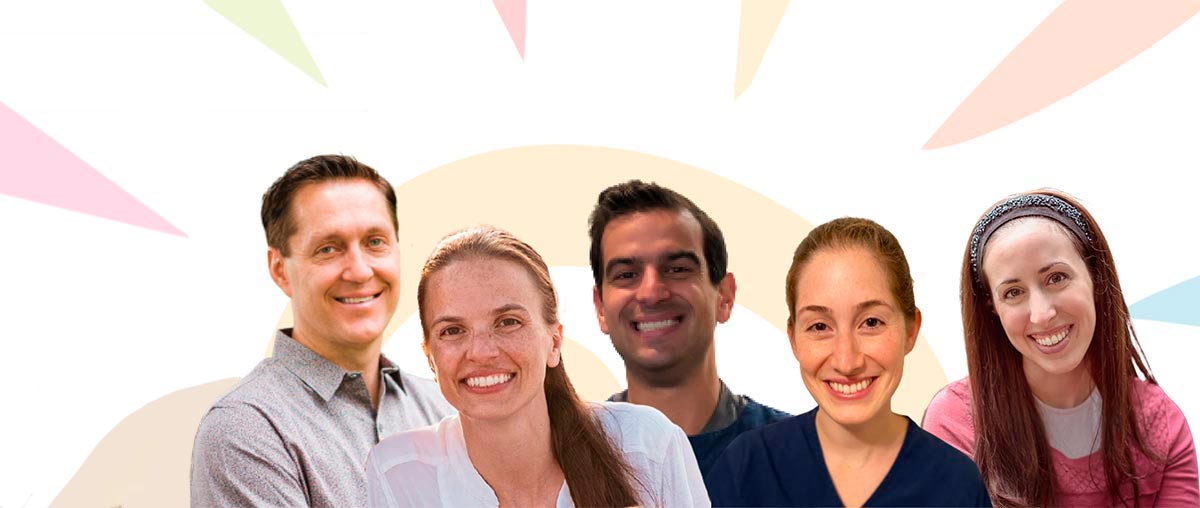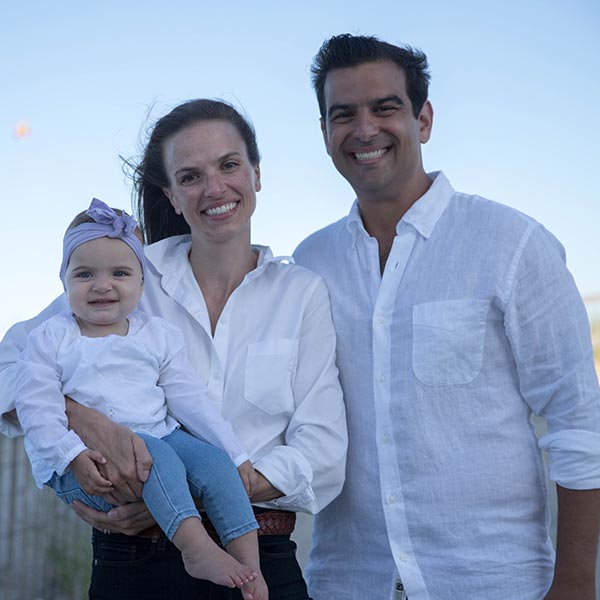 Dr. Jackie grew up in Michigan and attended Albion College where she graduated magna cum laude with a degree in biochemistry. She then moved to Philly to study at the University of Pennsylvania School of Dental Medicine. Dr. Jackie started working with Dr. John and his team in 2012, and as fate would have it, she found a mentor in Dr. John, and fell in love with childrens' dental health. She decided to return to school and attended Temple University Hospital's Pediatric Dental specialty program where she was the Chief Resident and awarded for most outstanding contributions to the residency program upon graduation.
Around Philly you're most likely to see Dr. Jackie with Dr. Neil and their kids exploring the city. If not outside, she is probably in watching a favorite Bravo reality TV show. On the weekends, Dr. Jackie enjoys visiting her family in Michigan, eating her favorite Melting Moments chocolate chip ice cream cookie sandwiches, and going rollerblading on the Schuylkill River Trail.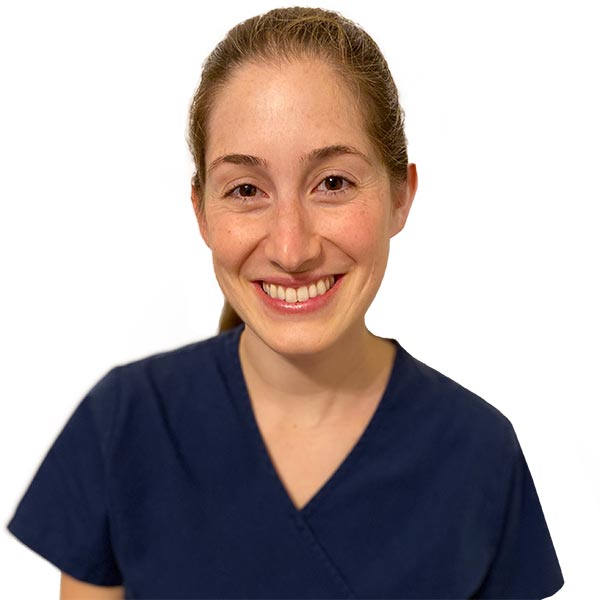 Dr. Maetal completed her undergraduate training at Muhlenberg College, majoring in Spanish and Biology. She attended dental school at the University of Pennsylvania and graduated with honors in Community Service through her volunteer work at Puentes de Salud, a health clinic serving South Philadelphia's Latino immigrant community. She continued to specialize in pediatric dentistry at the Temple University Hospital Pediatric Dentistry Residency Program and is a board certified pediatric dentist.
Dr. Maetal loves spending time with her family. She and her husband love taking trips outdoors with their two children. She loves languages and speaks Spanish and Hebrew fluently. In her free time she enjoys Zumba classes and doing crafts projects.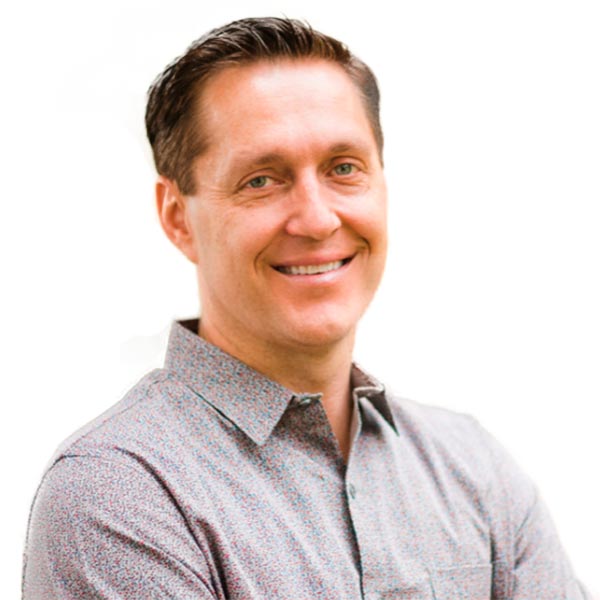 Dr. Blake grew up in Idaho and attended Brigham Young University studying human biology. He moved to Kentucky and finished dental school at the University of Louisville before working ten years as a dentist in Arizona. He then received his certificate in pediatric dentistry at Miami Children's Hospital. While there he met his wife who was visiting the area from Brazil. They recently moved to Philadelphia where she will be a resident at the Temple University Hospital Pediatric Dental Program.
Dr. Blake lives in the Fishtown area. He loves spending his free time playing piano, watching and playing sports, and is an enthusiastic reader of science and technology. He is one of nine children and enjoys visiting his family in the US and Brazil. He is fluent in Spanish and trying to become fluent in Portuguese. Not something to brag about as a dentist, but it is not uncommon for Dr. Blake to wake up in the middle of the night with a craving for Oreo cookies and milk.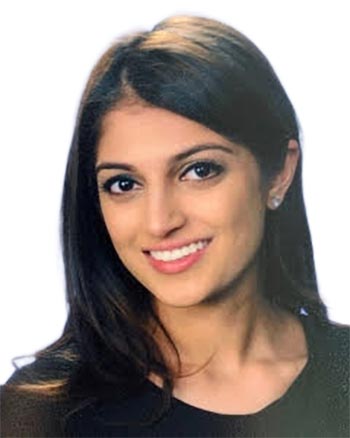 Dr. Chandni Patel was born and raised in Tampa, FL. She attended Rutgers University where she obtained her bachelor's degree in Biological Sciences and Nutrition. After obtaining her dental degree from Tufts University School of Dental Medicine in Boston, MA, she completed a one year Advanced Education in General Dentistry in Providence, RI. For her specialty training in pediatric dentistry, she attended Montefiore Medical Center/Albert Einstein College of Medicine in New York City where she served as Chief Resident and received specialized training in pediatric behavior management and sedation.
Dr. Chandni Patel is a Board eligible pediatric dentist who holds herself to the highest standard, ensuring she is educated in the most current techniques in her profession. Throughout her years of speciality training, she also obtained valuable experience treating patients with special needs. Dr. Patel is passionate about instilling the knowledge and importance of oral hygiene in her patients from an early age. She values the ability to build awareness at such a critical point in your child's development while making their experience positive, comfortable, fun!
In her free time, Dr. Chandni Patel loves to spend time with her family and friends, try out new recipes, travel and workout!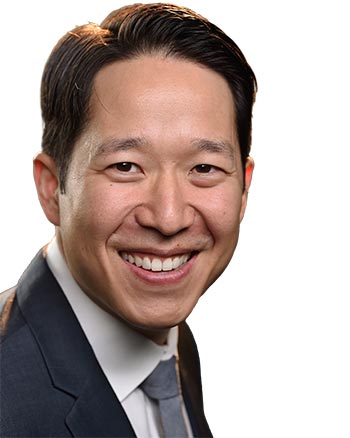 Dr. Phil is a native of Los Angeles, California and graduated from the University of Southern California for both his undergraduate degree in Psychology and his dental degree. He then completed his certificate training in Pediatric Dentistry at the University of Boston's Goldman School of Dental Medicine.
Dr. Phil is an active Diplomate of the American Board of Pediatric Dentistry and distinguished Fellow of the American Academy of Pediatric Dentistry (AAPD). He is currently serving as the Chair of the AAPD Council on Continuing Education's Journal-based CE Committee. Dr. Phil also serves as a mentor for Diversity in Dentistry Mentorships and is a sitting member of the organization's Advisory Council.
Dr. Phil lives in South Jersey with his wife and children. In his free time, he enjoys spending time outside with his kids, fantasy sports, Texas Hold'em Poker, and indoor cycling on his Peloton bike.